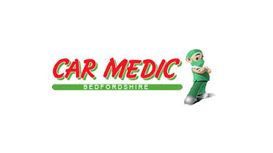 Nick Neville is the Owner and Head technician for Car Medic Bedfordshire Limited. Nick began his career in the automotive industry in 2001 as a mechanic, he then moved in to car sales, working for companies such as Vauxhall, Saab, Toyota and Mini/BMW where he enjoyed many successful years. However, Nick always felt that he wanted to branch in to SMART repair so in 2013 became a franchisee of Car Medic, the UK's first SMART repairer.
After working in sales he has a great understanding for what dealerships look for when returning company or lease cars. Nick has carried out many different repairs over the years and is a meticulous worker, always striving for perfection.
---
Contact Details
Car Medic Bedfordshire
6 Osprey Drive
Leighton Buzzard, Bedfordshire
LU7 4BX
Services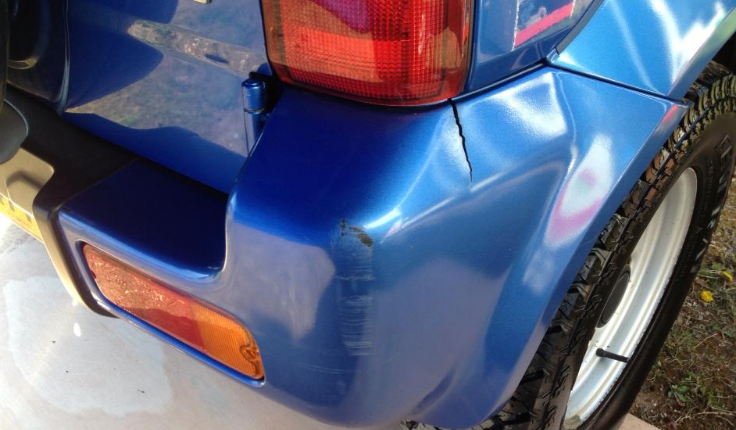 One of the most common repairs carried out. Car Medic Bedfordshire can repair bumper scuffs/splits (including textured and colour coded bumpers) without having to repaint the whole panel, but will carry out the repair to such a high standard you would never have known the damage was there.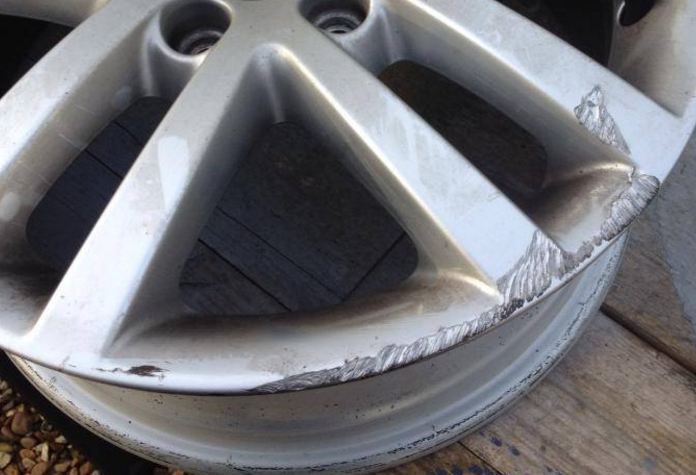 Car Medic Bedfordshire can restore your scuffed, kerbed alloy wheels so they look as good as new. We will remove the wheel/s from the vehicle to ensure a thorough job is done. Discounts are offered for full sets of four alloy wheels.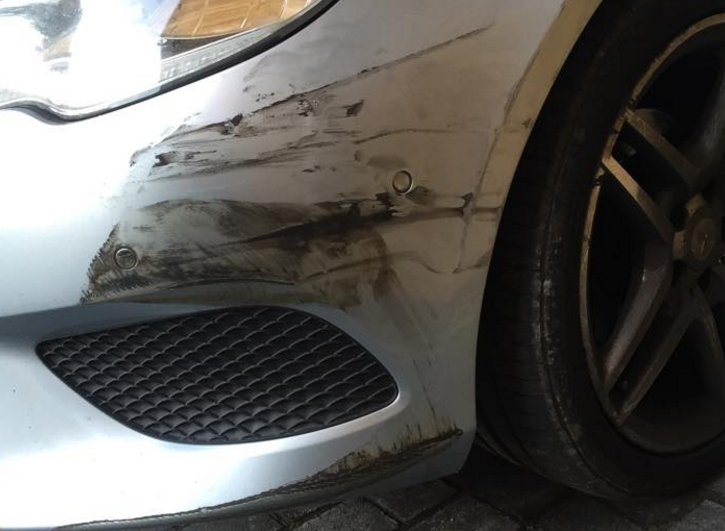 Car Medic Bedfordshire can remove unsightly scratches and return your vehicle to its original condition. Using a comprehensive paint system we are able to colour match all makes and models of vehicles.
Reviews and Ratings
Chris, Dunstable, Bedfordshire
Incredible attention to details - great work repairing my car.