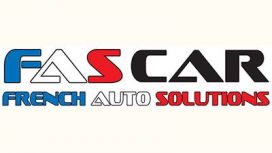 ​Welcome to FASCAR your local and independent specialists. Although our specialism is diagnostic testing, fault finding and electrical repairs on Peugeot, Citroen, Renault and Volvo, we are more than capable of maintaining, servicing and repairing all makes and models.
We know how important it is to find a garage you can rely on and trust, we are pleased to confirm we are part of Motor codes. Motor Codes is a government backed body set up by the Society of Motor Manufacturers and Traders (SMMT) and approved by the Chartered Trading Standards Institute. It is also approved to act as an Alternative Dispute Resolution body We actively seek feedback from our customers, please see the page containing more information.
Services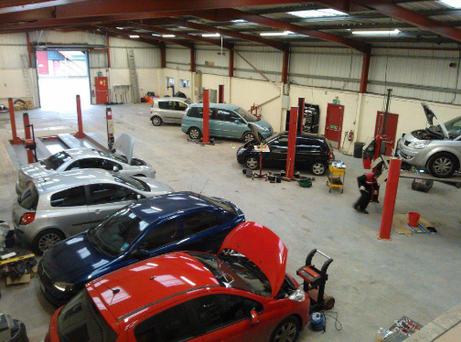 Vehicles can have issues and problems at any time whether it is from wear and tear, faulty parts, other people or influences. Our professional mechanics offer a variety of repair services you can check out below, if you require a service that is not on the list call into our office so we take your information and see if we can help you.
Air Conditioning:
If you cannot feel or hear air blowing out of your vehicles vents then you might have a broken air conditioner, this can result in more fuel being used, no heating, cooling or constant heat and cooling resulting in uncomfortable journeys. We recommend that you have your air conditioner serviced every other year because there can be a many different reasons for air conditioning faults. Why not have one of our trained vehicle technicians to take a look right away and at the low cost of £32 plus VAT you can put you mind and conditioning needs to rest.
Clutch and gearbox Installations and Repairs:
Are you finding that your vehicle slips in and out of gears either too easy or to hard, you could have a problem with your clutch or gear box. This problem can lead to some serious damage and issues, so if you feel like this is something that might be a problem with your vehicle book it in right away.
Tyres:
We here at FASCAR know that tyres wear in a number of different way and at a different times. Whether it is an object, wear or alignment issues that are causing or have caused your vehicles tyres damage knowing that we have a wide range of replacements and can repair certain damages is a great relief, call into our office so we can take the size. make and issue with your tyres and can give you a options, price and what work is required.
And many more!!!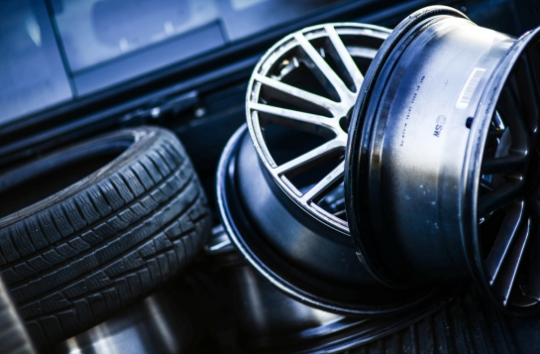 MOT Testing:
We offer a comprehensive MOT test for £45 our test is through so you wont find any future problems down the road. Our test is designed to find any issues your vehicle might have asses them as minor and major fix any of the minors and provide a full report on the majors. Below is the check list we use when we test your vehicle.
Reviews and Ratings
Amazing Service. Took our car in with little hope of good news, very proffessional from the start, quickly diagnosed and i even had phonecalls asking for permission to continue at each stage. Car came out all sorted within a day. No hidden costs at all. Would definately reccomend in a heartbeat. Thanks guys! Will be returning for sure.
Just like to say a big thank you to Kayleigh,Ian and all the staff at FAS, brilliant work carried out to a professional standard that got my Mazda back on the road. I will NEVER trust a main dealer with repairs again. These people know what they're talking about. Sound advice, matched with reasonable prices. Top job.
I can not fault this garage, everyone is so helpful, polite and nothing to much trouble. The work on my car was very quickly diagnosed and corrected, will defiantly not hesitate in recommending them to friends and colleagues. Thank you all.