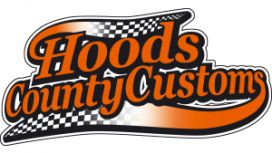 Hoods County Custom based in Southend-on-Sea has a high level of expertise in car customisations, so we can completely transform your car to give it a distinctive look. Our service can focus on a variety of areas of your car's interior or exterior. We seek to comply completely with your requirements and provide you with the finish that you desire.
We thrive on supplying each customer's car with a completely customised service. Regardless of the size in hand, we will undertake minor work to complete interior and exterior remodelling. Our engineers and mechanics are armed with the skills to guarantee your car is looking better than ever.
---
Contact Details
Hoods County Custom
18 Robert Leonard Industrial Site, Aviation Way
Southend on Sea, Essex
SS2 6GG
Larger Map
Get Directions
Services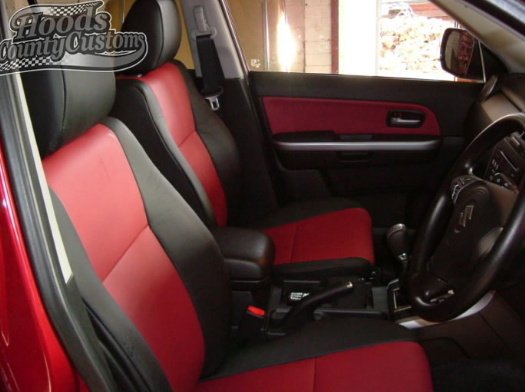 We provide you with a professional interior service for your cars. We pride ourselves on the high level of service that we supply our customers with. We focus on three main goals when installing a car with a new interior; functionality, comfort and style. With these three ideas at the forefront of our mind when working, we believe that it is pointless having an elegant and stylish interior if it is impracticable with its commodities and is uncomfortable.
We can provide you with a varied range of styles, fabrics and finishes for the interior of your car. From the carpet on the floor, seating to wooden finishes on your dashboard, we can completely renovate your car and give it a distinguished new look.
Whatever the style that you have in mind for your car, we can perform it for you. From classic interiors to modern interiors, we can achieve the style that you have settled on. We have a whole range of commodities and accessories that can be added to your car to add to its functionality.
If you feel that your car's interior is in need of a revamp, don't hesitate to get in contact and we will discuss how we can improve your car's interior.
Reviews and Ratings
We do not have any reviews about Hoods County Custom available right now.