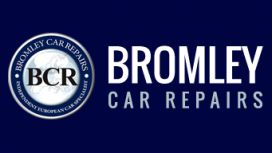 Bromley Car Repairs was established in 2007, specialising in Audi, Volkswagen, Seat, Skoda (known as the VAG Group) and BMW Mini, carrying out all vehicle servicing, car repairs and MOT testing to manufacturer's specification using the latest diagnostic equipment and the best tools for the job.
We provide a garage customer service like no other in Bromley. Our reception staff will be happy to deal with any enquiry you may have, whether it's making a booking, or some information or advice. We have a clean, warm waiting area with free tea and coffee, and free Wi-Fi. Our goal is to exceed your expectations with a hassle free service and outstanding customer care. We pride ourselves on having a 5 star Good Garage Scheme customer satisfaction rating.
In April 2015, we acquired a second workshop known as Amos & Rushbrook on Masons Hill which is where the main service reception and MOT waiting area is now located. This has proven to be of great benefit to our customers as we now have 6 work bays and twice as many staff, minimising the time your car is off the road.
---
Services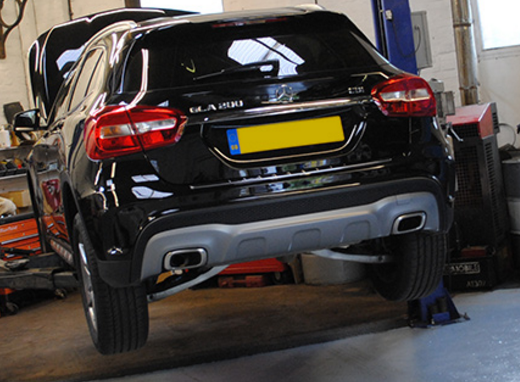 Regular servicing and general maintenance of your vehicle is essential to ensure trouble free motoring. We provide high quality servicing with exceptional value for money and unrivalled customer service.
Servicing Your Vehicle:
Servicing your vehicle is essential for keeping up with maintenance and manufacturer's recommendations. Not only will your vehicle run smoother after a service, but you will also have peace of mind, knowing that your vehicle has been thoroughly checked and repaired, where necessary.
We guarantee that you'll make major savings on your car servicing bills at Bromley Car Repairs. We can offer you the following with confidence:
Huge savings on main dealer prices;
Manufacture spec vehicle servicing;
Original parts used;
Car Service books stamped;
Vehicle Manufacturer Warrantee Maintained.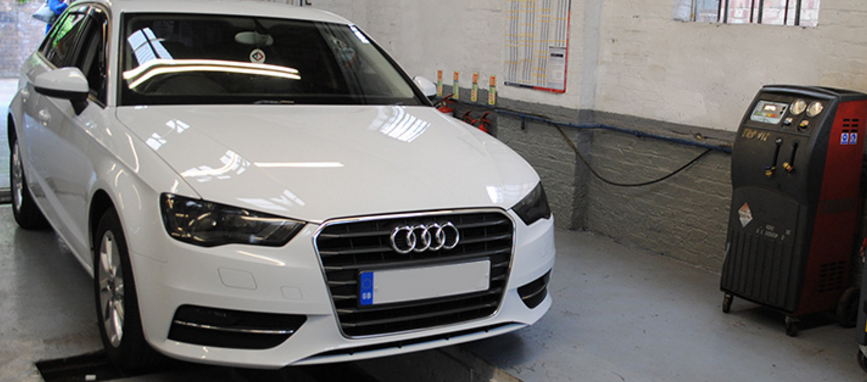 Choosing an MOT test Centre for your vehicles up and coming test can be a daunting process. With so many garages offering eye-catching deals to secure your business it can feel like you are being bombarded. At Bromley Car Repairs we don't believe in 'reeling you in' – at our MOT test centre in Bromley, we simply offer you honest staff, professional MOT tests and expert advice from an accredited garage.
We do offer pre-MOT servicing prior to your test, if you have concerns regarding your vehicle passing.
Should you prefer not to opt for this, and your car does not pass with flying colours first time, we are more than happy to repair it in advance of a retest. Alternatively you are welcome to take it to an alternative garage for the retest preparation, you won't be pressurised or tied in to us for any car repairs, following your MOT.
Our dedicated in-house MOT test centre in Bromley, formally known as Amos and Rushbrook, has been testing since 1957 and will provide you with a hassle free MOT test and a friendly service.
Getting your vehicle's MOT test completed is simple with Bromley Car Repairs. Our MOT test centre is located at our main workshop/reception at 151 Masons Hill, BR29HW, on the A21, just a 10 minute walk to Bromley Town Centre, so why not do a bit shopping while we look after your MOT needs. We will always try to book your MOT testing for a time convenient for you.
Reviews and Ratings
We do not have any reviews about Bromley Car Repairs available right now.