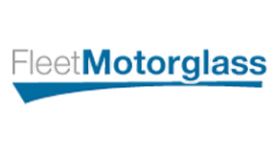 Fleet Motorglass offer a complete range of windscreen glass repairs for a variety of vehicles that is both fast and affordable!
Servicing customers in Milton Keynes, Luton, Bedford and beyond, we provide windscreen replacement and repair for all kinds of vehicles, whether privately owned or used for commercial purposes and make sure we always give you the very best price possible.
---
Services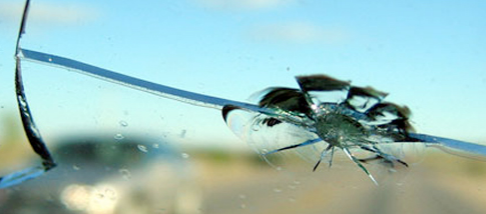 Fleet Motorglass hold a huge range of vehicle glass in stock to replace windscreens, side windows or rear windows that are beyond the stage of repair. When a chip has developed into a large crack in a windscreen this can affect the strength and performance of the glass with potentially hazardous consequences.
Even dirt and grime that has penetrated a chip or crack can mean that windscreen repairs are not possible and replacing the glass is the only safe option. In this case, you can trust the team at Fleet Motorglass to carry out a quick and effective windscreen replacement in Milton Keynes, Bedford or elsewhere locally.
Drivers with fully comprehensive insurance policies can often request that their insurer pay for the windscreen without any negative effect on your no claims bonus. Our aim is to take the hassle out of the claim process for our customers. We will happily fill in all the necessary paperwork and make windscreen replacement as easy as possible.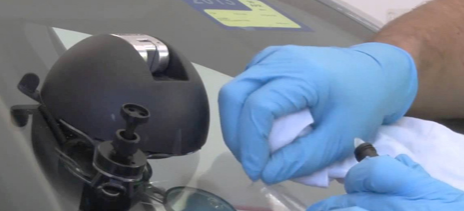 Fleet Motorglass provide a comprehensive windscreen repairs service for cracks and chips caused to vehicle glass. Using the latest technology and materials we can mend cracks, star shaped breaks, and circular bullseye damage quickly and conveniently to restore a chipped windscreen to its former glory.
As a general rule if the chip in your windscreen is no larger than the diameter of a pound coin you won't need to worry about replacing the glass. By dealing with the damage quickly you will save yourself money and the repair work may cost you nothing at all depending on your insurance policy. Our skilled glaziers can often perform the job in under 30 minutes so do not hesitate to call us should you suffer any damage to your vehicle's windows. For windscreen repairs in Milton Keynes and Bedford, make Fleet Motorglass your first port of call.
Reviews and Ratings
We do not have any reviews about Fleet Motorglass available right now.