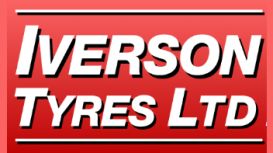 Iverson Tyres was formed by David Gardner in January 1992, and commenced trading at our first location in West Hampstead & 2017 sees us celebrating 25 years of service provision.
We are a highly successful family run business, big on personal service and commitment to you the valued customer. We have now, without question become one of London's premier fastfit retailers.
We have achieved this, not by doing anything too clever, but by delighting different generations of customers with our quality of service, our range of goods and services on offer and our highly attractive pricing policy to suit everyone's pocket. All of our qualities provide a unique blend, to develop a sense of trust, loyalty, and friendship with our customers. This enables our repeat business to continue to thrive alongside our ever expanding new customer base.
---
Services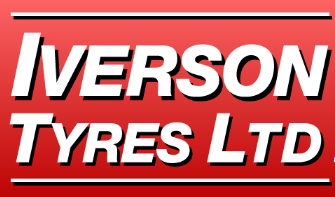 Manufacturers may recommend that you need a car service once a year to ensure that your vehicle is not only operating safely, but also adheres to manufacturers requirements to maintain warranty cover.
The benefits of having your car serviced regularly will also last well into the future, by adding value to the vehicle when the time comes to sell it providing the service book and log book are updated accordingly. Therefore, a vehicle servicing schedule should not just be viewed as an undesirable and unwarranted cost, but more as something that will add significant value to the vehicle, over time.
Of course, a car service is not simply about putting a stamp into your log book to show that it has been checked over. A fully professional service will not only fulfill the manufacturers requirements but it will also pick up on little issues here or there that can be nipped in the bud, potentially reducing a future issue. By identifying potential problems at an early stage, it is possible to avoid larger repair bills down the line.
Driving in the capital, where there are numerous speed bumps on residential roads, for instance, can cause the vehicle tracking to get knocked out of alignment. London motorists should check that this is covered in a service as any realignment their tracking will help to prevent premature wear and tear on tyres as well as long-term damage to the suspension system.
Reviews and Ratings
We do not have any reviews about Iverson Tyres available right now.