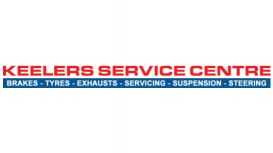 Keelers Service Centre Wembley is a leading garage and auto centre delivering the cars of the surrounding area, including Greenford and Alperton with expert auto services, include car repair, car services and MOTs. Furthermore, the dedicated, highly trained mechanics are specialists in brakes, car batteries, exhausts, tyres and clutches. Offering free advice and free quotes, every Keelers customer can be reassured that no unnecessary work will be undertaken or parts will be fitted.
The company delivers competitive prices, superior customer service and exceptional workmanship. Keelers Service Centre Wembley offers a comprehensive car servicing, MOT testing and repairs at competitive prices. Serving the cars and vehicles across Wembley, Alperton and Greenford and offering free advice and quotes.
---
Services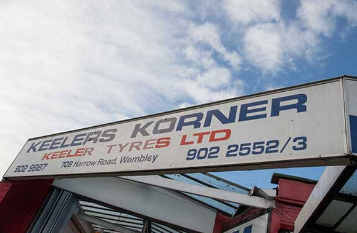 Car servicing is vital for ensuring that your vehicle is operating to optimum standard at all times. Keelers Service Centre carry out expert and competitively priced car servicing throughout Wembley and the wider North West London region.
Regular servicing will help to avoid issues with engines, brake pads, clutches, steering, tyres, exhausts and any other areas that can suffer from regular usage. We offer both full and interim car servicing, keeping your vehicle safe and free from faults, as well as giving it the best chance possible of passing its MOT.
Our full service includes the changing of oil and oil filters, spark plugs, air filters and diesel filters (if applicable), and all other fluid levels are checked and topped up as part of the price.
If we believe any further repairs are required on your vehicle, we will contact you with a full quote and obtain your authorisation before proceeding with any work.
Reviews and Ratings
We do not have any reviews about Keelers Service Centre available right now.