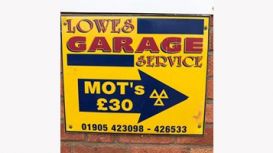 Keeping your car or motorbike on the road doesn't have to cost the Earth with Lowes Garage Service. Covering a full spectrum of services means that no matter if you've broken down or it's time for your MOT, all your needs are covered.
We pride ourselves on offering a personal and efficient service to ensure that no matter what your issue, you'll be back on the road in no time – without breaking the bank.
---
Services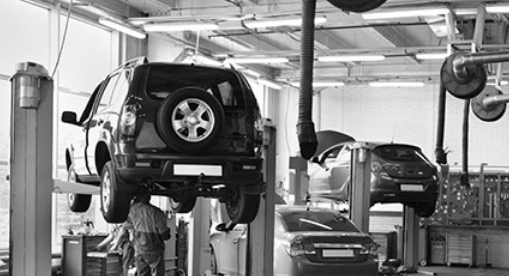 Whatever make or model of car you own, we can service it for you in our local garage.
Our mechanics have a great deal of experience with a wide variety of vehicles, and their product knowledge is second to none. From tyre and oil changes, all the way up to full services covering every major component, we can take care of all your needs as far as car servicing in Worcester is concerned.
Our team of mechanics is the equal of any team you will find at major dealers across the United Kingdom; the only difference between them and us is the cost of the services we provide:
Lowes Garage prices are among the most competitive you will find anywhere in the UK. Contact us today to see.

We provide a truly flexible MOT service to local motorists that ensures even the busiest of drivers in Worcester can keep their vehicle road legal. If your car was registered in the UK more than 3 years ago, you will need to make sure that it has an up-to-date MOT certificate to drive it legally on public roads.
While nobody looks forward to having their car inspected in order to receive a new MOT certificate, the team at Lowes Garage Service make the whole process as painless as possible by arranging inspections and any necessary repair work to fit in with your schedule.
For further information on this service, or to book an MOT in Worcester today, please feel free to call at any time.
Reviews and Ratings
We do not have any reviews about Lowes Garage available right now.