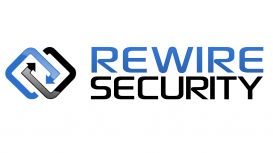 At Rewire security, we listen to our clients and try to understand their needs, our technical support will be with you till the end. Everything we do as a company is based on reinforcing our position as the most responsive solution provider in the GPS Tracking industry.
We offer our unique Rewire Security branded products, plus a selection of the best technology from other suppliers - all tested and approved by our experts.
Fleet Tracking, GPS Trackers, Body Worn Camera, Home & business Security, Home Automation.
Services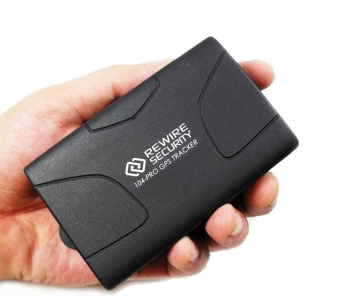 Rewire Security GPS Tracker and Live GPS Tracking System helps you locate any vehicle, asset or person live, in real-time. anywhere in the world.
Rewire Security provides for Car, Bike, Motorcycle, Van, Bus, Kids, Personal, Magnetic and Portable GPS Trackers.

GPS Vehicle tracking devices featuring SMS text message alert vibration car alarms, suitable for fitting to all types of vehicles such as Lorries, Cars, Buses, Coach, Plant, Diggers, Vans and many more.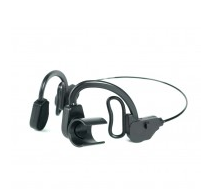 Wearable body worn cameras can be a valuable tool for Law enforcement agencies, Lone workers, SIA Door supervisors, Security personnel or anyone who is working in an environment with an increased risk of work related incidents, anti-social behaviour or false accusations.
In addition to their evidential use, our body worn cameras also act as an excellent deterrent - improving the behavoiour of individuals who may otherwise partake in anti-social acts, knowing their actions are being recorded on video footage.
Body-worn cameras are becoming a must have tool as the public demands more transparency from their law enforcement agencies. If a picture is worth a thousand words, a video is priceless.
Headcam type Body worn systems typically include a Main DVR recorder unit and a camera lens with a microphone. The advantage of a head-worn camera is that it will record everything the user is looking at, while chest or shoulder cameras will only record a specific angle. e.g. in front of the user.
Reviews and Ratings
I've purchased a rewire tracker for my brother's car to keep an eye on him, without any idea on how to use gps trackers. But it was all easy to set up. Im very happy for all the support and explanations on the phone. Thanks.
Rewire Security is the best! I've purchased 3 trackers from them, and all 3 trackers are working just fine. I should say they value their customers time as we all live busy lives. Put your confidence in a company that has proven their quality, is the key to excellence. Rewire Security has been helpful with every issue i had. Thanks!
I've purchased a 104 Pro from rewire last week for my car. Shipment was very very fast! They've guided me trough the setting up process, it was easy to install the device and start using it. Recommended!