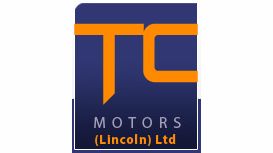 TC Motors (Lincoln) are one of the leading providers of tyre fitting, exhaust systems, MOT testing, car repairs & car servicing .
Simon & the team at TC Motors in Lincoln pride themselves on their commitment to quality and service. From modest beginnings, the business is proud of the many years of experience in the highly competitive car servicing industry.
---
Services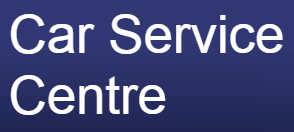 If you want to keep your car running with the least amount of worry, a car service is the way forward. Our car service centre in Lincoln delivers reliable, robust work to your vehicle. The friendly team welcome all customers, aiming to perform work as efficiently as possible.
Industry Standard Vehicle Servicing:
Designed to check and test your vehicle's components for general operation & function and wear & tear, vehicle servicing from TC Motors can help avoid expensive emergency repairs further down the road.
The industry standard vehicle servicing checklist is a 50 point check that our mechanics run through to give your car a full health-check.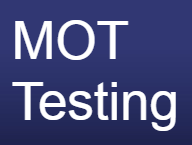 To ensure safety on the roads, VOSA (Vehicle & Operator Services Agency) and the law demand that every vehicle has an annual MOT test.
Everyone who uses a vehicle on the road must keep it in a roadworthy condition. MOT testing verifies whether vehicles meet road safety and environmental standards. It is required for vehicles that are three years or older.
Reviews and Ratings
We do not have any reviews about TC Motors available right now.