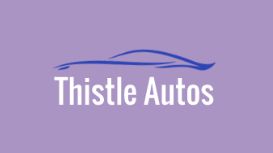 At Thistle Autos, you can choose from our extensive range of garage services in Edinburgh. With over 22 years' experience in the industry, you can trust us to work on both your private and light commercial vehicles. We also fix camper vans and motor homes too.
Our fully qualified mechanics will ensure your car is repaired or serviced quickly and reliably. Whether you're in Edinburgh or any surrounding area, we want to hear from you.
Whether you need MOT testing, engine tuning or simply new brakes for your car, you can be sure of top quality workmanship from Thistle Auto's.
---
Services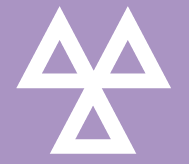 Here at Thistle Autos we understand everything that's required of an MOT garage.
We believe that a garage should revolve around high quality workmanship, great value and unrivalled customer service. With 22 years experience and a close attention to detail; our team of professional mechanical engineers provide cheap MOT tests which ensure the safety of your vehicle.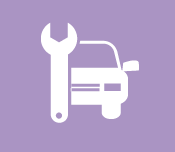 Car servicing isn't just a repair service, but a necessity for your vehicle.
Regular services will help your vehicle to run smoother, more economically and retain its value. When it comes to keeping your vehicle in the best shape possible, we are always completely committed.
Reviews and Ratings
Davie, Edinburgh, Scotland
Took my fiat there had been at kwik fit failed its mot they wanted 596 pounds to fix.
Took it to Thistle my bill was 210 pounds with a mot. What a great garage can't recommend highly enough. Their mots are even only 27.50 what a deal. Thank you guys i will be back with all my vans etc, cheers.