About the Business
Car remapping in Evesham and vehicle tuning services including: DPF delete, AdBlue removal, ECU remapping, chip tuning & diesel remapping.
We specialise in stage 1 remaps and Dyno testing - to prove the results of our vehicle remaps with before and after testing.
We have access to the largest and safest remapping, and chip tuning databases with over 50,000 tried and tested files available as well as custom remaps written for your vehicle covering 1000s of different males and models. Call us today!
Location & Hours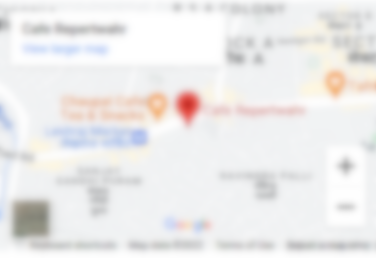 Unit 2 Birmingham Road, Blackminster
Unit 2 Birmingham Road, Blackminster, Evesham, WR11 7TD