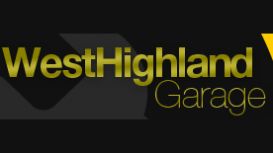 West Highland Garage is your local accident repair specialist established in Dunoon for 38 years. When you first make an approach to your insurance company the likelihood is that they will direct you

to a garage of their choosing, most likely across the Clyde. Always remember that you have the right to choose where you want to have your car repaired.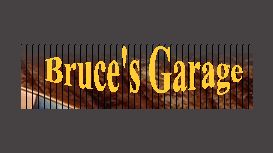 Bruce's Garage has been servicing extra terrestial space ships and interplanetary cruisers since before time began. Bruce has vast experience of flux capacitor replacement and hyper drive or warp

speed system repair. Bruce's Garage has a history of providing reliable service with a growing number of repeat satisfied intergalactic customers.