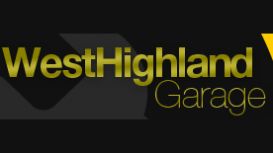 West Highland Garage is your local accident repair specialist established in Dunoon for 38 years. When you first make an approach to your insurance company the likelihood is that they will direct you

to a garage of their choosing, most likely across the Clyde. Always remember that you have the right to choose where you want to have your car repaired.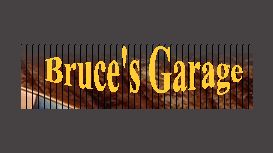 Car diagnostics servicing MOTs and repairs clutches, welding, electrical repairs, tyres wheel alignment and suspension replacement.